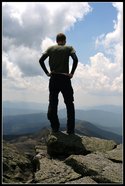 Owner rights and compensation vary from entity to entity.  The Venture Pros help you plan for control group changes, owner succession, set up durable compensation systems, and prepare for equity based issues.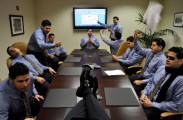 Whether from the ownership group or not, these key employees often require unique contract and compensation elements, and the company needs to protect its trade secrets from departing executives.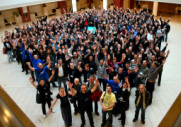 Your employees are your most valuable asset, and often your biggest daily challenge.  The Venture Pros works with you to recruit, screen, hire, train, retain, compensate and develop your employees.