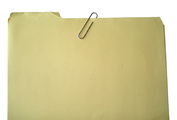 Federal and state laws regarding employees are complex and ever-changing.  The Venture Pros works with you to devise policies to comply with the law and provide clear guidance for your staff and supervisors.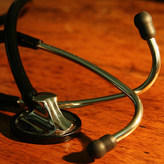 Health benefits, insurance plans, 401(k), stock incentive programs, vacation and personal leaves, child care, maternity leave, employee assistance plans, and more.  The Venture Pros helps you devise fair, competitive, and cost-effective benefit programs that suit your business.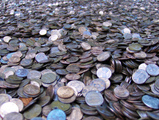 Payroll is a necessary evil for most small businesses.  For many businesses, the complexity is not worth the investment to self-administer.  The Venture Pros works with you to secure professional payroll service at effective rates for your size business.